Highest rated point of the property from the questionnaire - cuisine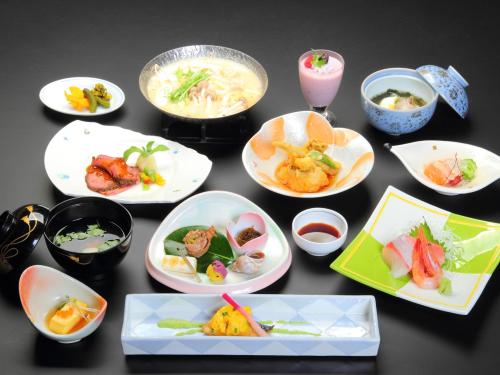 Hotel Asafuji is a small inn of 13 rooms, and because of it, dishes are more carefully cooked on everything.
Although it is not near the sea, the freshness of seafood is surprised by the most of customers.
In order to provide the best taste after the dishes are cooked, hotel staffs devise a daily basis.
"It was delicious!"
The voice of the customer to us, will be very encouraging.
Japanese style restaurant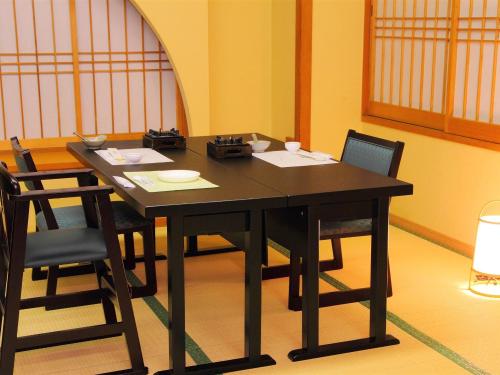 Meals are provided at chair-table seatings on Tatami.